Started the summer of 2009 in Barcelona with a trip to Ibiza. Good friends. Good vibes.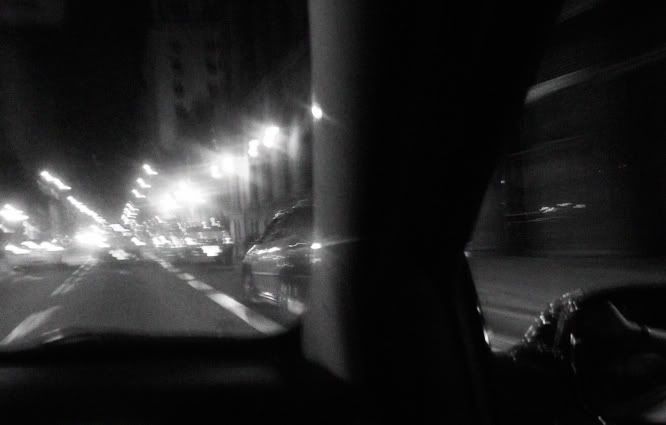 Followed by Sonar parties and friends in town.
Was in London for shopping. Expensive shopping was a major part of my everyday happiness those days. Diamonds and pearls. Golden watches, first class flights to luxurious resorts and 2000$ shoes. I guess it wasn't very easy (nor cheap) to satisfy me in this period of my life (at least not if you were a man).