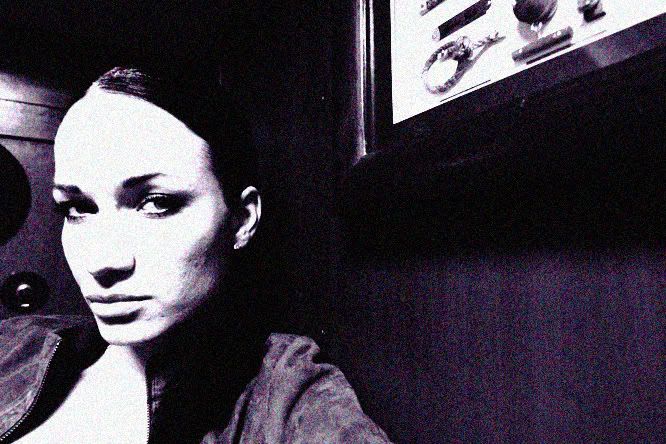 Listening to
Ultra
. Depeche best
album
, according to me. All that sorrow, sadness and melancholy and the subtle yet elegant darkness that lies over these track does somehow give me strength and pure satisfaction. The powerful feelings I get when I listen to "
The love thieves
", "The bottom line" or "
Useless
" frees me somehow to appreciate the beautiful, passionate and painful pleasure of being alive, even more. Life and its different episodes wouldn't be half as powerful and beautiful if there wasn't a small inch of pain added to it.