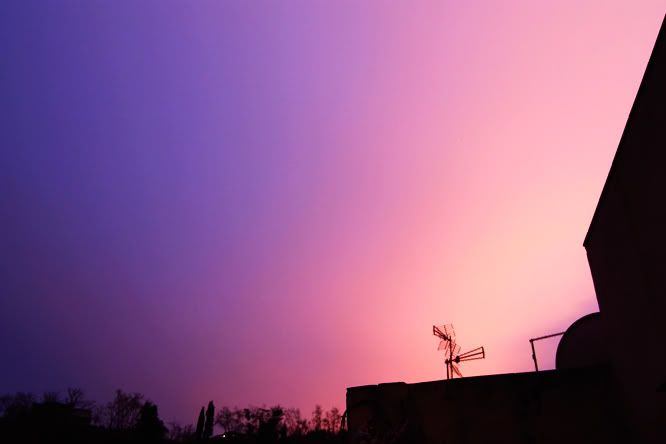 A few of my favorite blogs and websites:
Tomorrow Museum
- Joanne and Jerry are speculating in how technology, science and economics are affecting the fine arts. They cover all topics interesting; photography, film, art, design and much more.
Motel de Moka
- Need music inspiration? This is The site to scroll for new independent stuff.
Touchpuppet
- An inspiring, creative collaboration between a bunch of photographers, artists, designers etc.
La Fleur et la Faune
- The french painter behind the character Paulette, does my favorite illustrations at the moment. I love the short, often a bit cynical, stories attached to his sweet drawings.
Nightmare Brunette -
I scroll through a lot of tumblr blogs for inspiration. This one is my favorite at the moment.
Siverbeauties
- O
ne of my favorite sites when I need my dose of sexy, elegant, classy, timeless creatures. We all love and appreciate a beautiful woman, don't we.
Do let me know if you have an interesting, favorite blog to share. Thank you.