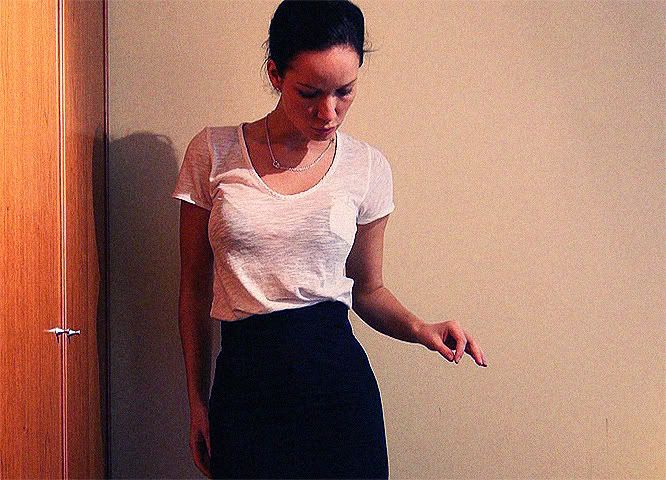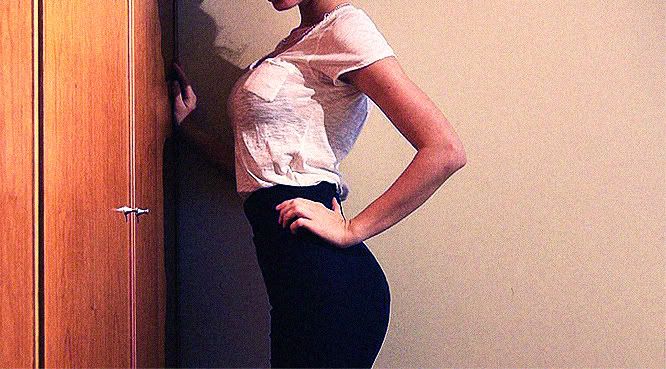 Skirt Wolford. Top Massimo Dutti.
My social life has totally been suffering lately. My work and new projects has taken all my time, but finally I'm starting to see an opening for letting in other type of pleasure in my life again. So: dinner tonight with one of my dearest friends who I haven't been able to hang out with for a long time. The best table on my favorite restaurant
Blanc
is reserved for this reunion. (Wish they could
put this soft-lounge-tune on during dinner
and everything would be absolutely perfect.) Looking forward to drink a copious amount of good wine tonight !
Will tell you all about my different projects after the weekend.
Bisous.